ClearOne enhances communication and collaboration for organizations worldwide, from the Fortune 500 to small and medium businesses and institutions. We design, develop, and sell conferencing, collaboration, network streaming & signage solutions through a global network of expert AV and IT practitioners who specify, install, and support our advanced hardware, software, apps, and cloud solutions.
From ad-hoc workspaces and mobile conferences to the largest meeting venues and boardrooms, ClearOne is the best-in-class option for any industry or organization that relies on teamwork and collaboration to be successful.
ClearOne's easy-to-use, affordable conferencing, collaboration, and streaming solutions deliver an unequaled user experience with unprecedented levels of functionality, reliability, and scalability.

These companies already trust in solutions from ClearOne:
Apple, Cisco, Coca Cola, Deutsche Börse, DuPont, Facebook, Goldman Sachs, Google, HP, Huawei, Kraft, Microsoft, Netflix, Nike, Rohde & Schwarz, Salesforce, Süddeutsche Krankenversicherung, taz, T-Mobile, Toyota, Vodaphone, and many more.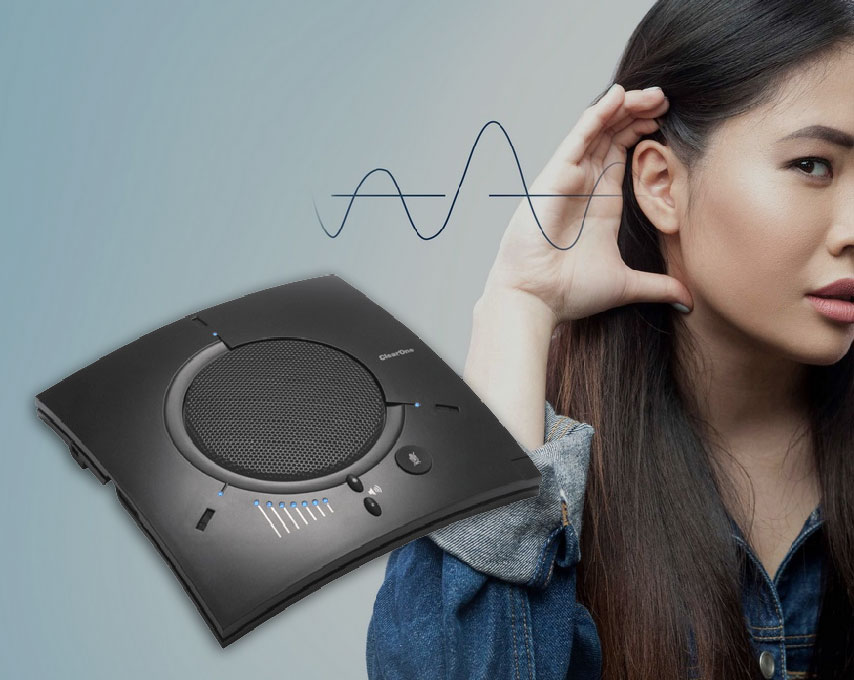 ClearOne Aura's exceptional HDConference® audio technology enables fatigue-free and natural-sounding audio using the most advanced audio signal processing for extended conversations.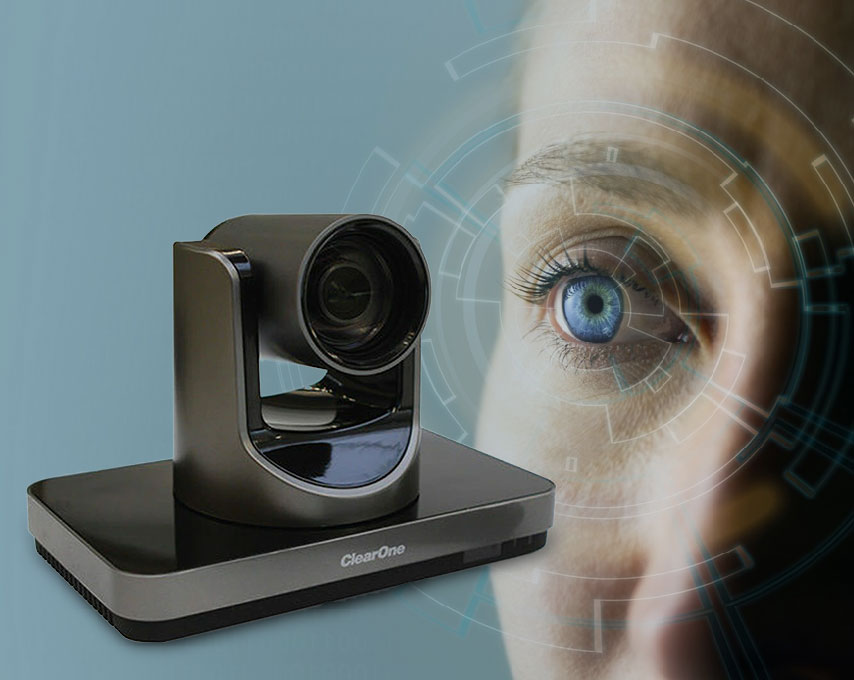 ClearOne Aura's outstanding, true-to-life video quality dramatically enhances the collaboration experience.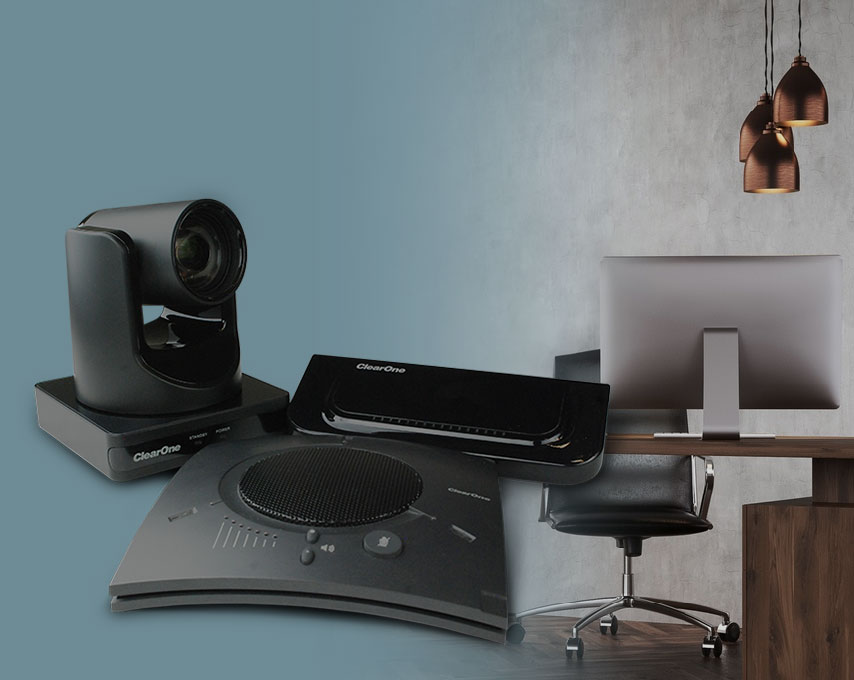 Aura's powerful cloud-based video collaboration app delivers a complete set of collaboration tools to significantly increase professional home-office productivity.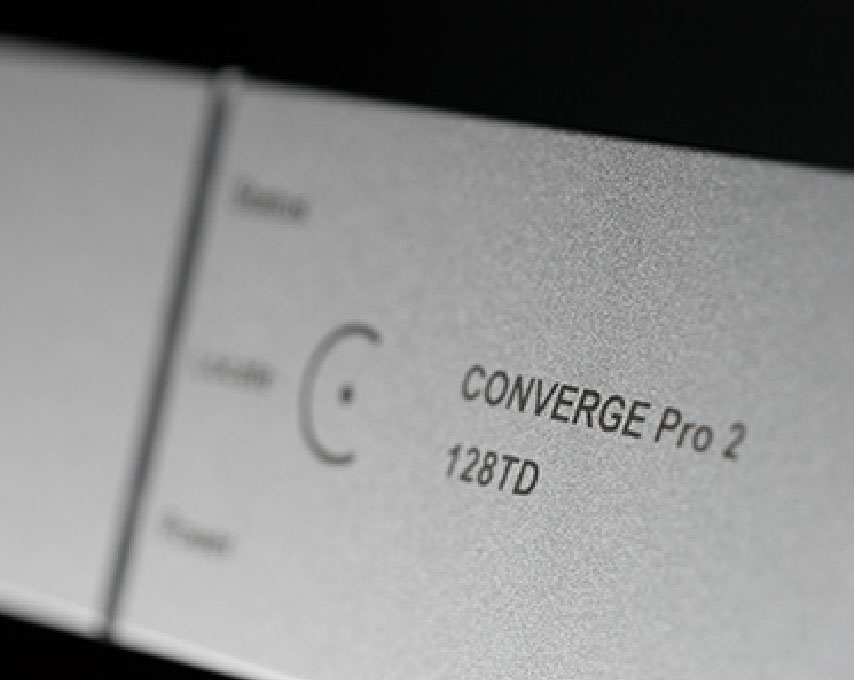 Clarity – Brought to You by Professional Voice Solutions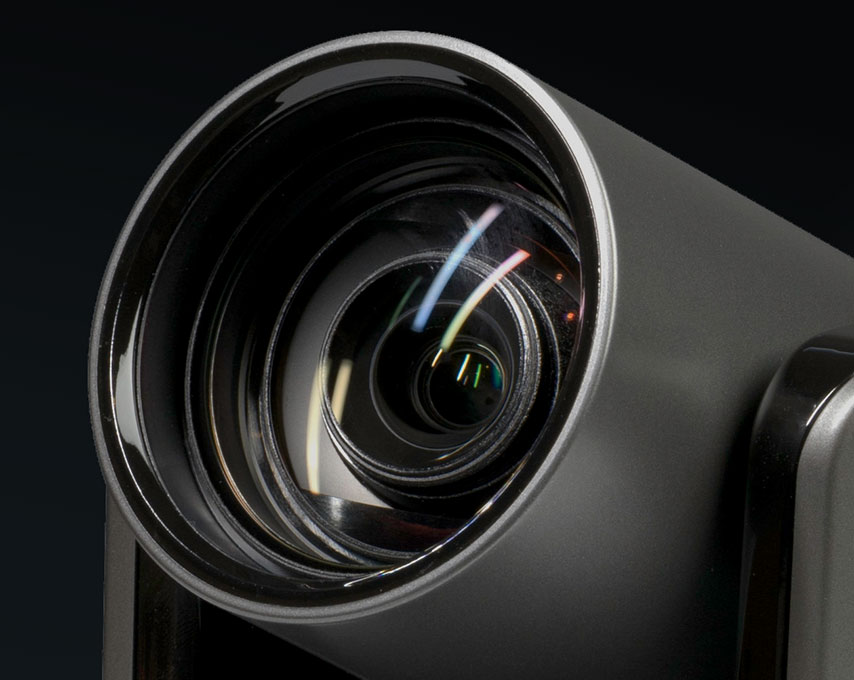 Teamwork – Connecting People, Ideas, and Information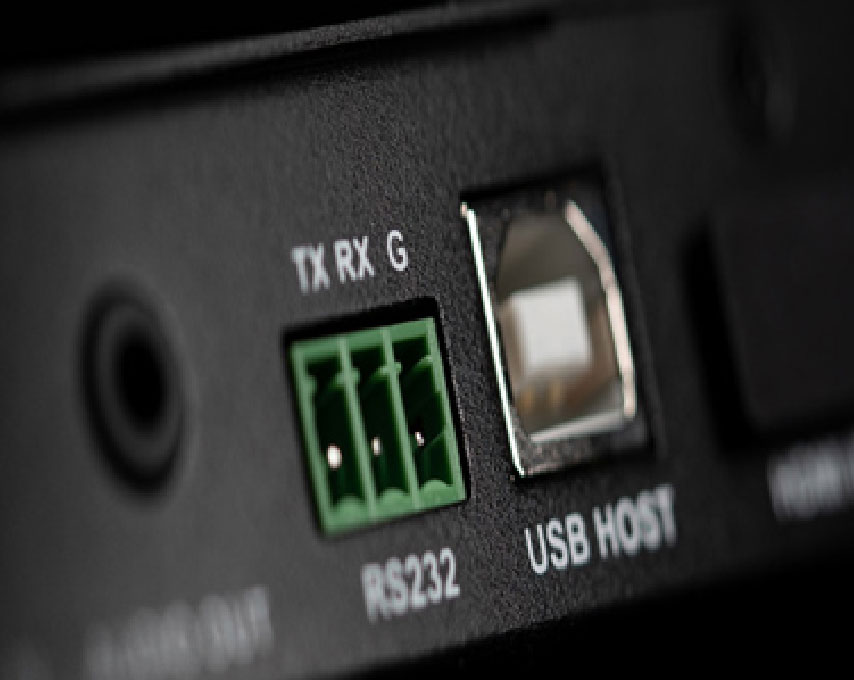 Cost-effective - Stream AV over an IP network