 The more immediate and direct sounds reach our ears, the greater are the emotions they trigger in us. VOVOX® passion is not about cables but about music. That motivates the Swiss manufacturer to search for better possibilities of transmitting sound signals as flawlessly as possible without losing quality. VOVOX goal is to create the perfect sound conductor: One of which existence cannot be heard. It should not blur the sound or cover up any part of it. It should not add any color. All it has to be is a genuine link between the listener and music in its purest form.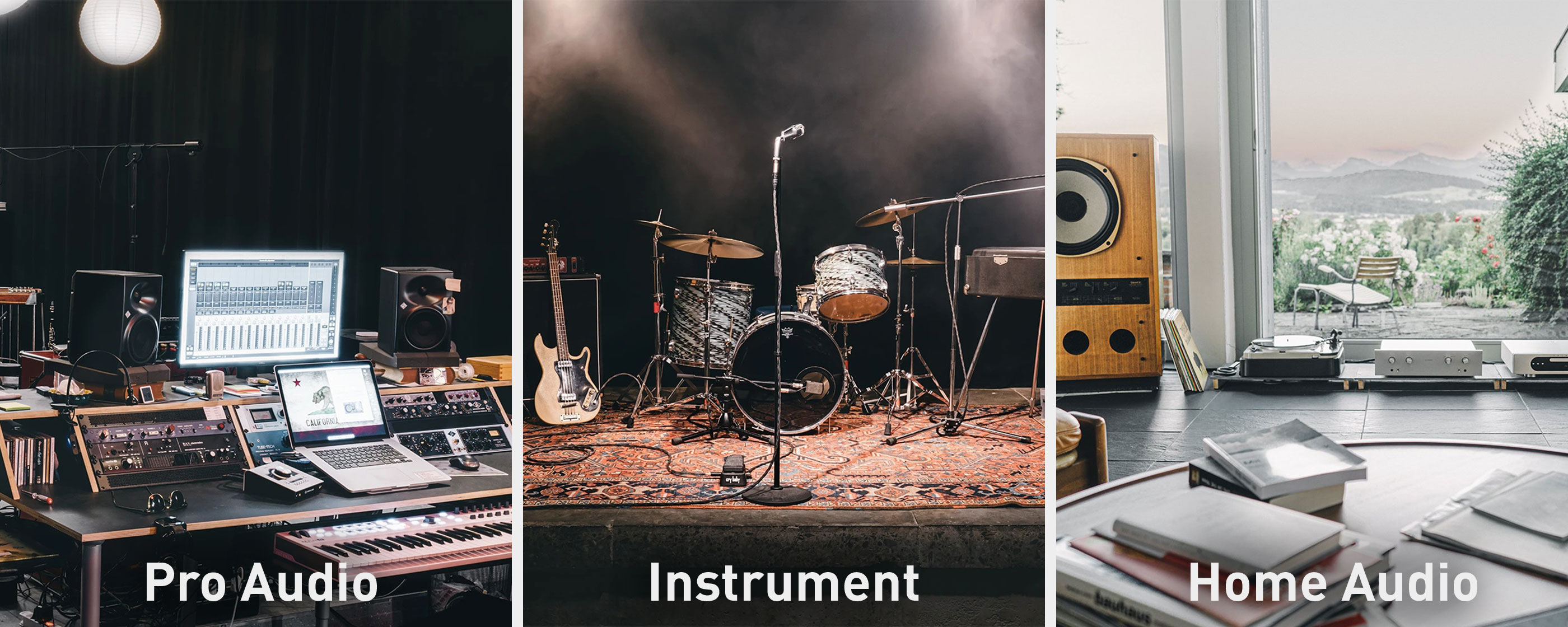 VOVOX was founded in 2002 by material engineer Jürg Vogt as a result of five years of previous research. In initial collaboration with the musician Kaspar Kramis, whose ideas substantially co-influenced the cables, many prototypes and concepts were created and tested. It was only a short time before the company's founding when Jürg Vogt had the breakthrough and invented the novel design of the cables. This design is the reason for the uniqueness of VOVOX sound conductors and forms the basis of their outstanding sound quality and optimal handling properties. VOVOX converted skepticism into enthusiasm. Many professional musicians and sound engineers are convinced that VOVOX sound conductors define a new standard in transparency and sound accuracy.
The philosophy behind…
For VOVOX the essential question is how negative influences on signal transmissions can be eliminated most efficiently and absolutely. VOVOX cables do not compensate for loss or conceal disturbances with complex cable constructions. Moreover, VOVOX does everything possible to prevent such flaws from arising in the first place. The manufacturer tries to find the source of adverse influences in order to be able to eliminate them as effectively as possible. VOVOX concept of reduction leads to cable constructions that amaze at first sight due to their simplicity, but will convince you fully just after hearing the first notes.
Furthermore, VOVOX is convinced that solid conductors are better suited to transmit audio signals than stranded wires. The most important and for everyone provable argument is the sound. Material science supports this aspect: solid wires have a smaller surface area, fewer impurities, and fewer undesirable interactions.
The crystalline structure of the copper is crucial. The too size, shape, and orientation of the copper crystallites have an audible effect on the sound. Ensuring the most optimal crystal structure is one of VOVOX's key-competencies.
Each conductor within a cable must fulfill specific functions. In most cables, the shielding braid is also used as the return signal conductor. VOVOX consequently separates these functions. Therefore the manufacturer utilizes an additional conductor for the ground (return) signal. This may be a more complex construction, yet it results clearly in better sound quality.

VOVOX sound conductors are hand-assembled in Switzerland. Even the production of several components is carried out with partners located in Switzerland or neighboring countries. Suppliers from overseas are an option only in case VOVOX's quality requirements are so specific that they cannot be fulfilled locally.
Sound transmission without compromise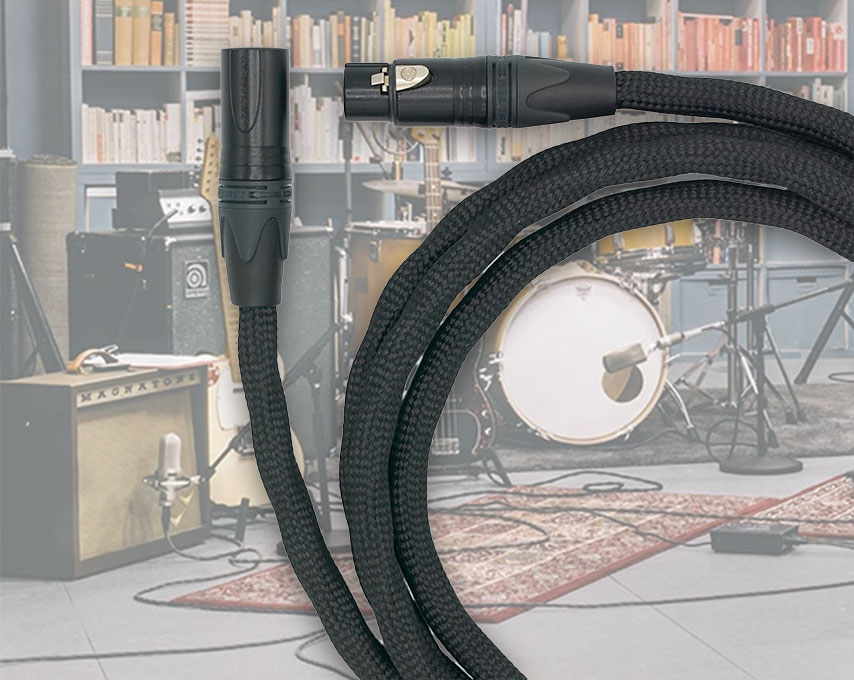 Sound conductors for studios
Enhanced authenticity for microphones und outboard equipment.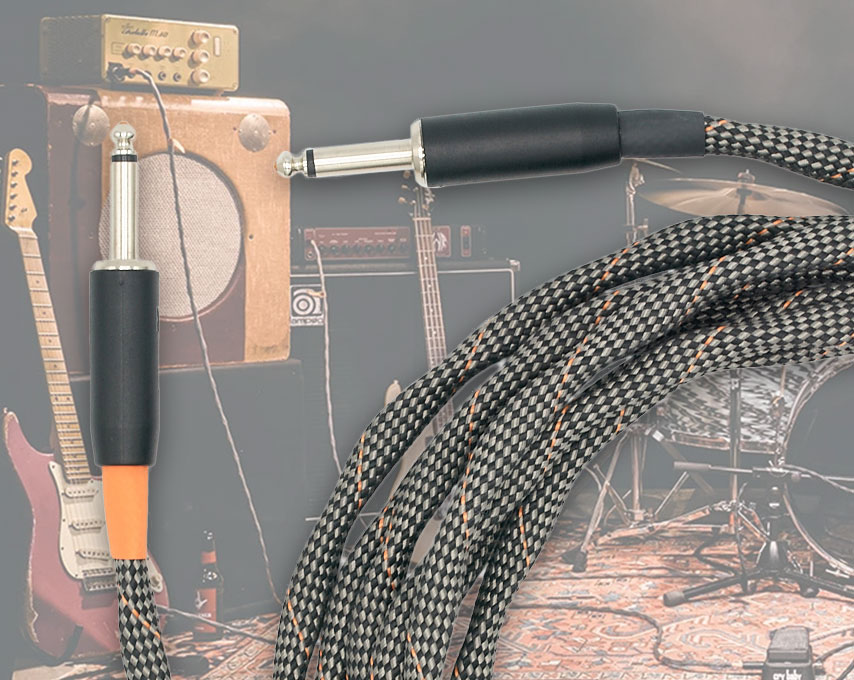 Sound conductors for instruments
Guitar, bass and keyboards sound fresher and more authentic.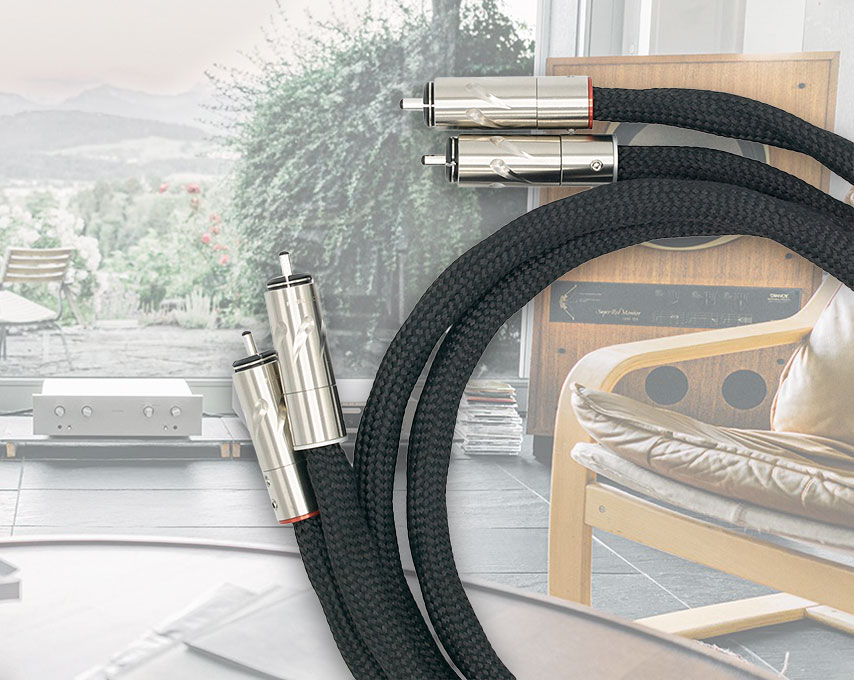 Sound conductors for home audio
Discover the real potential of your sound system.