Royer Labs
Award-Winning Ribbon Microphones
Royer Labs is dedicated to the art of the ribbon microphone.
In 1998 Royer Labs introduced the R-121, the modern ribbon mic that reintroduced ribbon microphones to engineers worldwide and put ribbons on the map. Shortly after the R-121, the manufacturer released the SF-12 stereo ribbon mic, followed by the R-122, the world's first phantom powered ribbon microphone. Then came the TEC Award-winning R-122V tube ribbon microphone and the TEC Award-winning Live Series ribbon mics for live use. In 2013, Royer received the coveted Technical Grammy Award for bringing ribbon microphones into mainstream recording worldwide.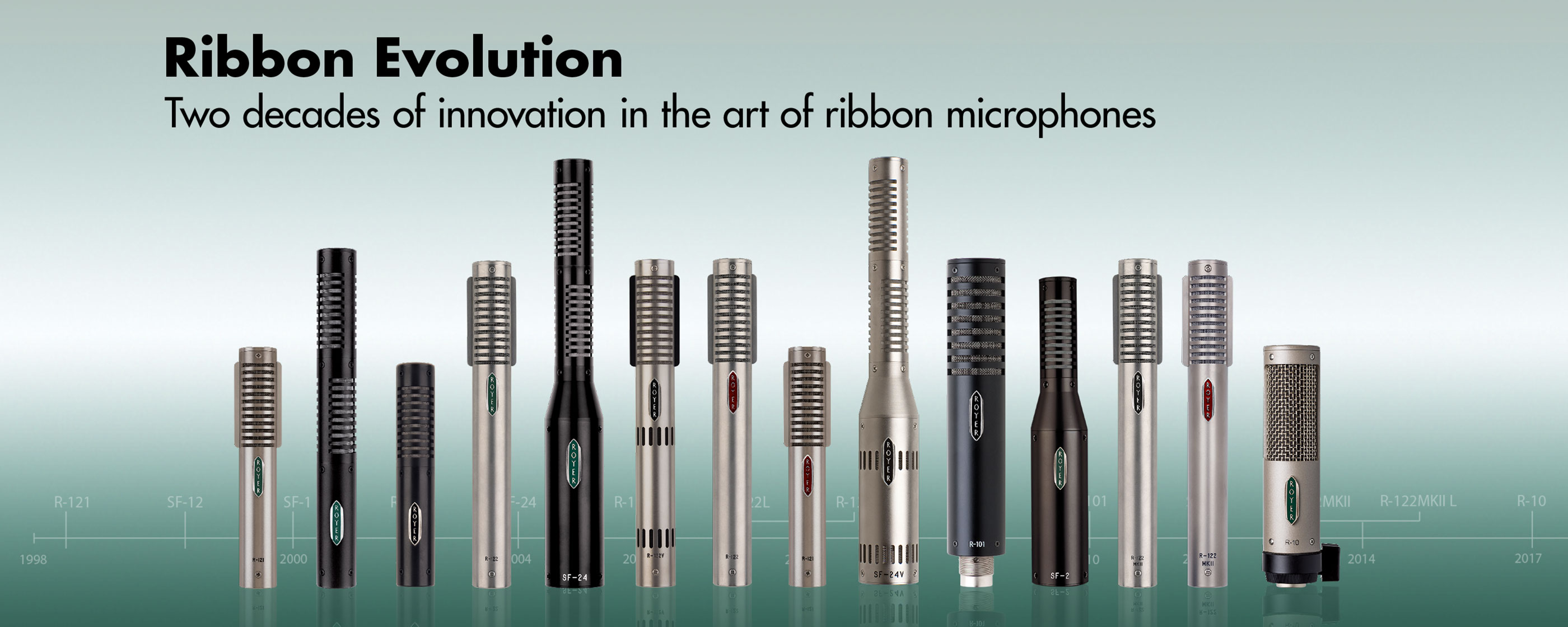 The microphone is the original ear in the recording process, the first and most influential part of the recording chain. Royer ribbon mics help you capture the most natural-sounding recordings possible.
Every Royer is hand-made in the USA by artisans who are fanatical about building the world's best ribbon microphones.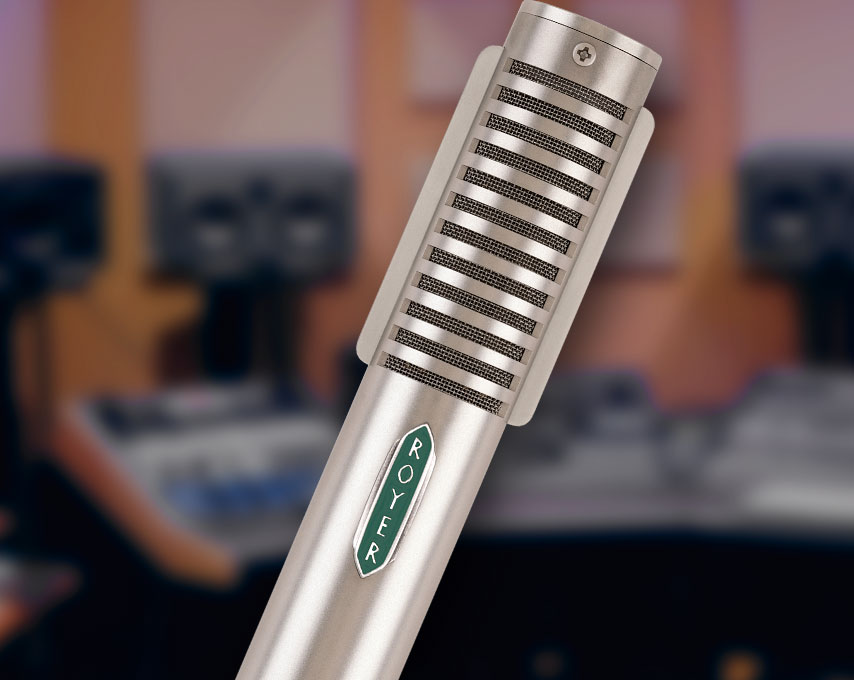 Studio ribbon microphones